Our team is the only professional fundraising auction team in the state of Hawaii. We take our FUNdraising very seriously! Our team is made up of people of all types with one thing in common, helping non profits design and host the best events possible. With years of experience in various parts of the world and more than half a decade exclusively in Hawaii, we can handle any type or size of event.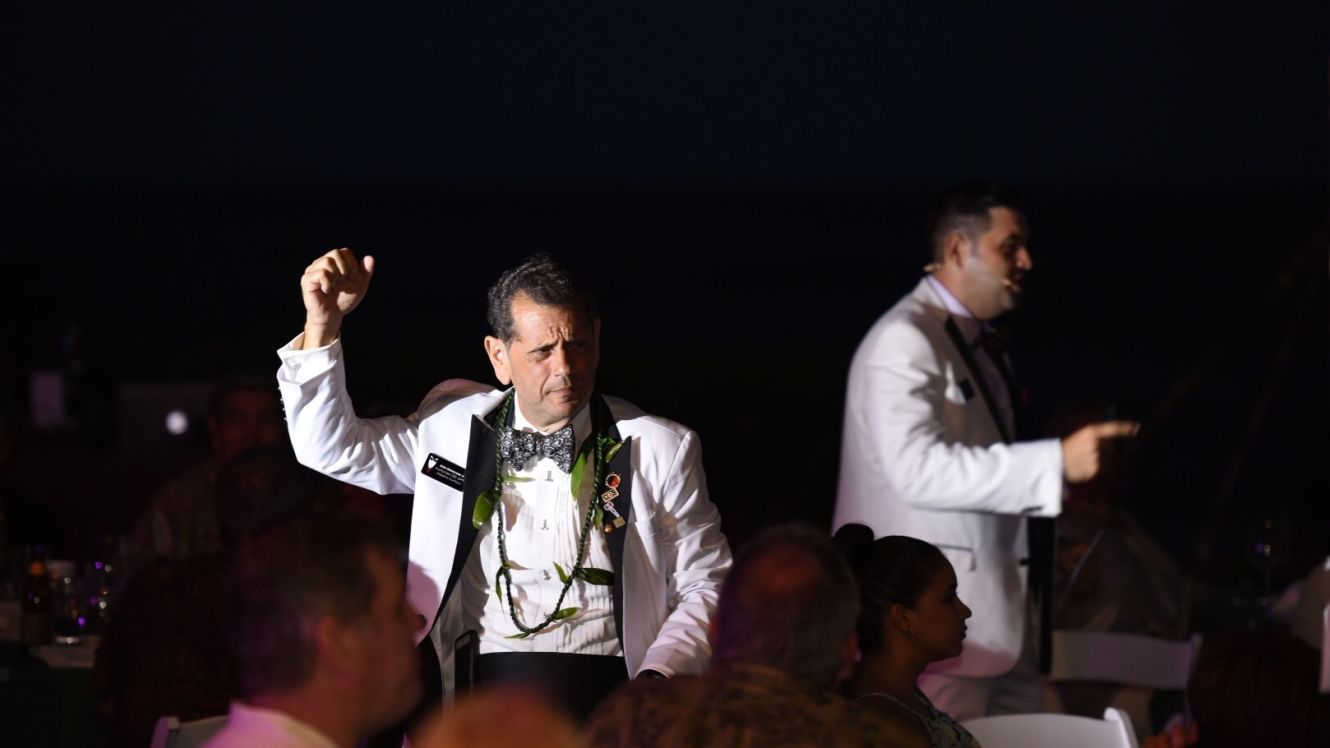 If you want to have an event of the highest caliper than you will want to explore the options and experience the difference of a professional team can make. We have three trained auctioneers and a experienced group of floor auctioneers (ringmen) and a staff able to handle whatever sized crowd for registration and check-out.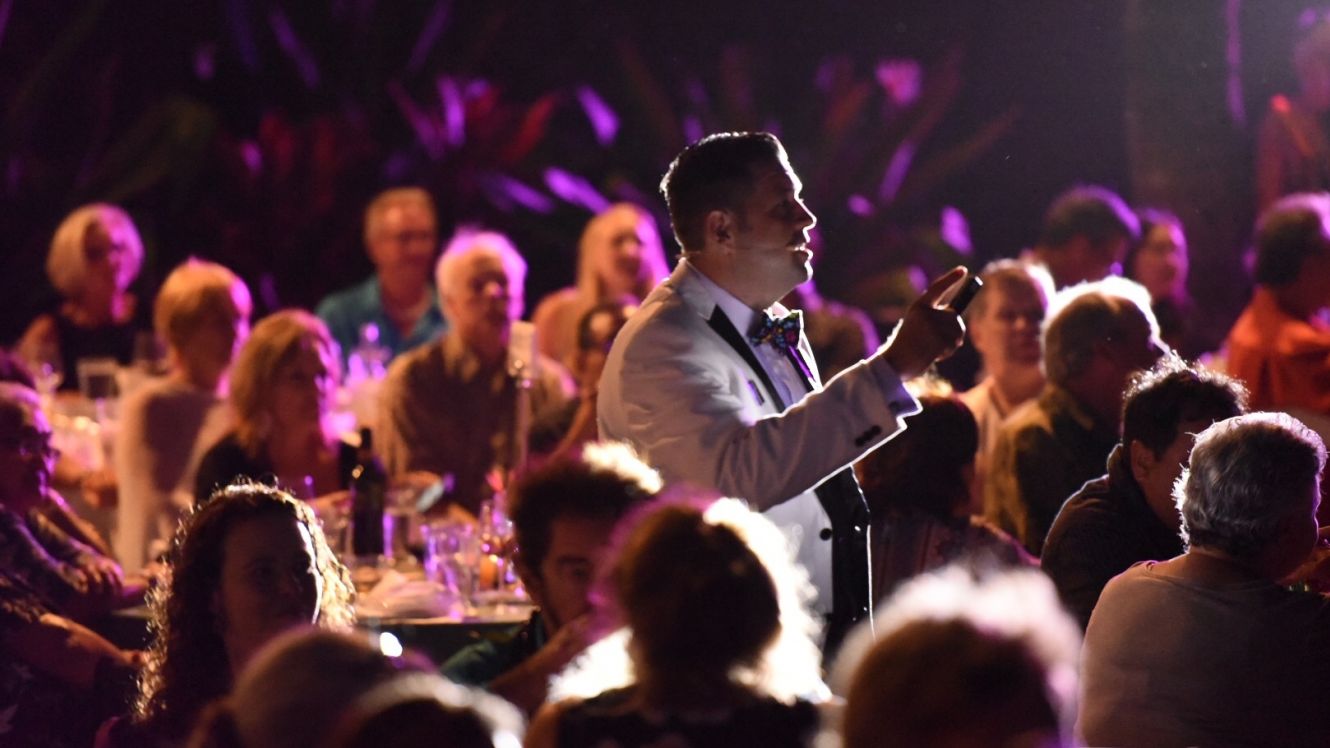 Contact us today to set up a free consultation for your event.